Workshop: Driving Innovation in the Workplace
NOTE: This opportunity has expired or is an event which has already taken place.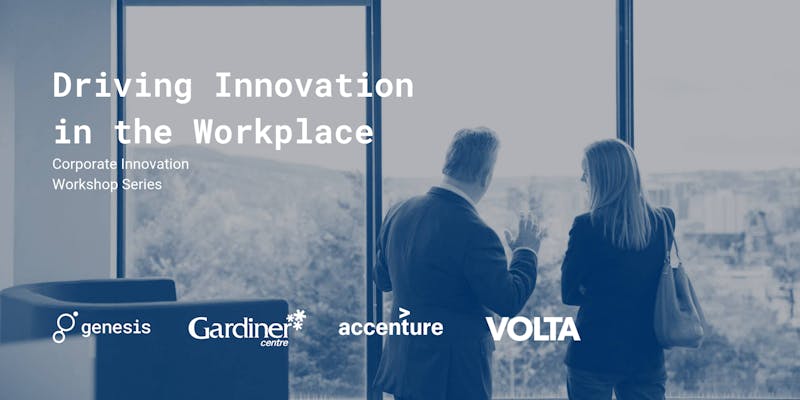 If you have a hand in product creation or development in your workplace, one of the best tools to have under your belt is a thorough understanding of innovation processes and mindsets. These methods help organizations navigate the most complex of challenges, while achieving the most important outcome: creating positive user experiences for customers and employees.By applying the three key elements of innovation processes – inspiration, ideation and implementation – product developers are able to identify value-creating opportunities and turn them into useful products and services for their companies.
Come to this hands-on workshop, prepared to learn the three key elements of innovation and use them to tackle your company's design challenges.
Click here for more information.