Women of Mysa Mentorship Panel
NOTE: This opportunity has expired or is an event which has already taken place.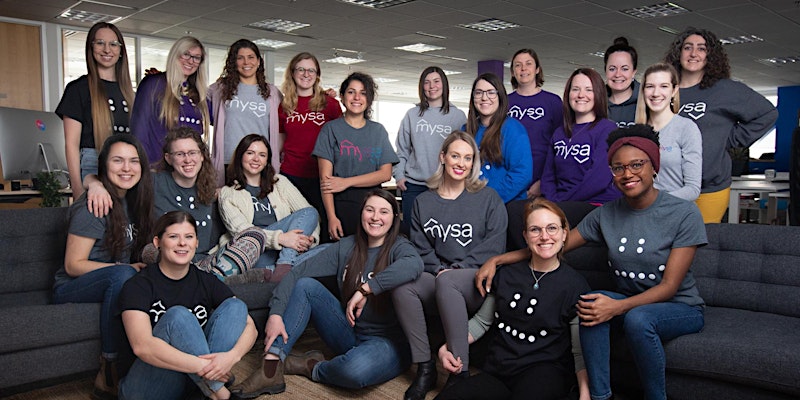 Mysa Smart Thermostats recently completed a spotlight series, 'Women of Mysa', highlighting all of their incredible female employees. The goal of this campaign was to encourage more females to join companies in the local tech sector, whether they be youths and undergrads looking for a career path, or females who are established into their career paths but may be interested in changing sectors or industries. To do so, they highlighted their female employees, drawing attention to their experiences and the roles they play on the team.
After a successful series, they are pleased to announce their first virtual Women of Mysa Mentorship Panel. Each panel will consist of 5 women from Mysa to further discuss their experiences, chat about the tech industry and answer any questions you may have.
Do you work in technology and want to connect with other women?
Are you looking to transition into a career in the technology industry?
Are you interested in hearing from a diverse panel of women?
If so, join them through Zoom on July 21st & July 22nd to hear the amazing experiences from the Women of Mysa. Register for one or both of these free events through the links below:
July 21st
https://www.eventbrite.ca/e/113479815182
July 22nd
https://www.eventbrite.ca/e/113487391844