WEBINAR: Newfoundland Entrepreneurship Workshop Series – Define Your Customer (Market Research)
NOTE: This opportunity has expired or is an event which has already taken place.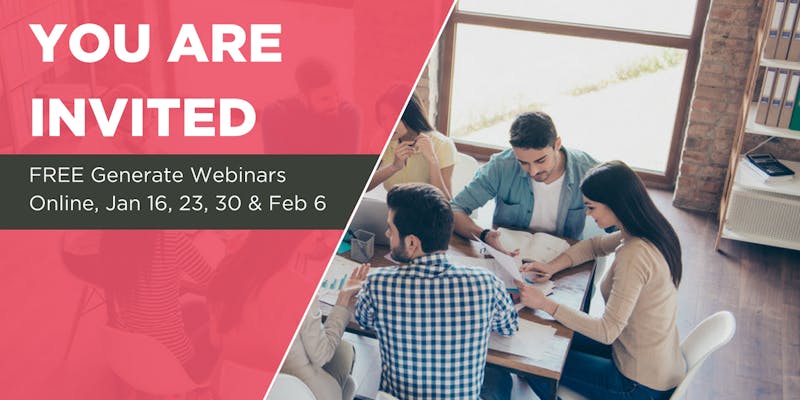 Date: Wed, 23 January 2019
Time: 4:00 PM – 4:45 PM NST
Description
Join us for a unique, interactive workshop series designed to help you turn your business idea into reality. Futurpreneur Canada, with the support of The Government of Newfoundland and Labrador and TD Bank Group, will be hosting FREE workshops across Newfoundland and Labrador. Led by Futurpreneur's Entrepreneur-in-Residence, Dominik Loncar, this series will support the needs of young entrepreneurs through THREE different elements.
Topic: Define Your Customer (Market Research)
Developing your niche is the only way to go. Without customers, it's impossible to have a business. In this webinar, learn to stay focused on how your business will work and not on why it will work. More newly launched businesses fail because of poor market research than any other reason (yes – that even includes not having enough money)!
Register
Click here to register.