WEBINAR: Life Cycle Cost Analysis
NOTE: This opportunity has expired or is an event which has already taken place.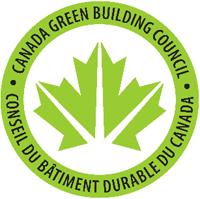 Date: February 3, 2015
This two-hour webinar considers the use of life cycle cost analysis for comparing equipment and building envelope options for high performance buildings. It explores the concepts of life cycle analysis using the National Institute of Standards and Technology's (NIST) "Building Life-Cycle Cost" tool.
Specific focus will be given to assessing the incremental impact of energy, water and renewable projects within the design of high performance buildings.
Click here for more information and to register.