RFP: Tourism beyond COVID-19 – Climate Change Adaptation
NOTE: This opportunity has expired or is an event which has already taken place.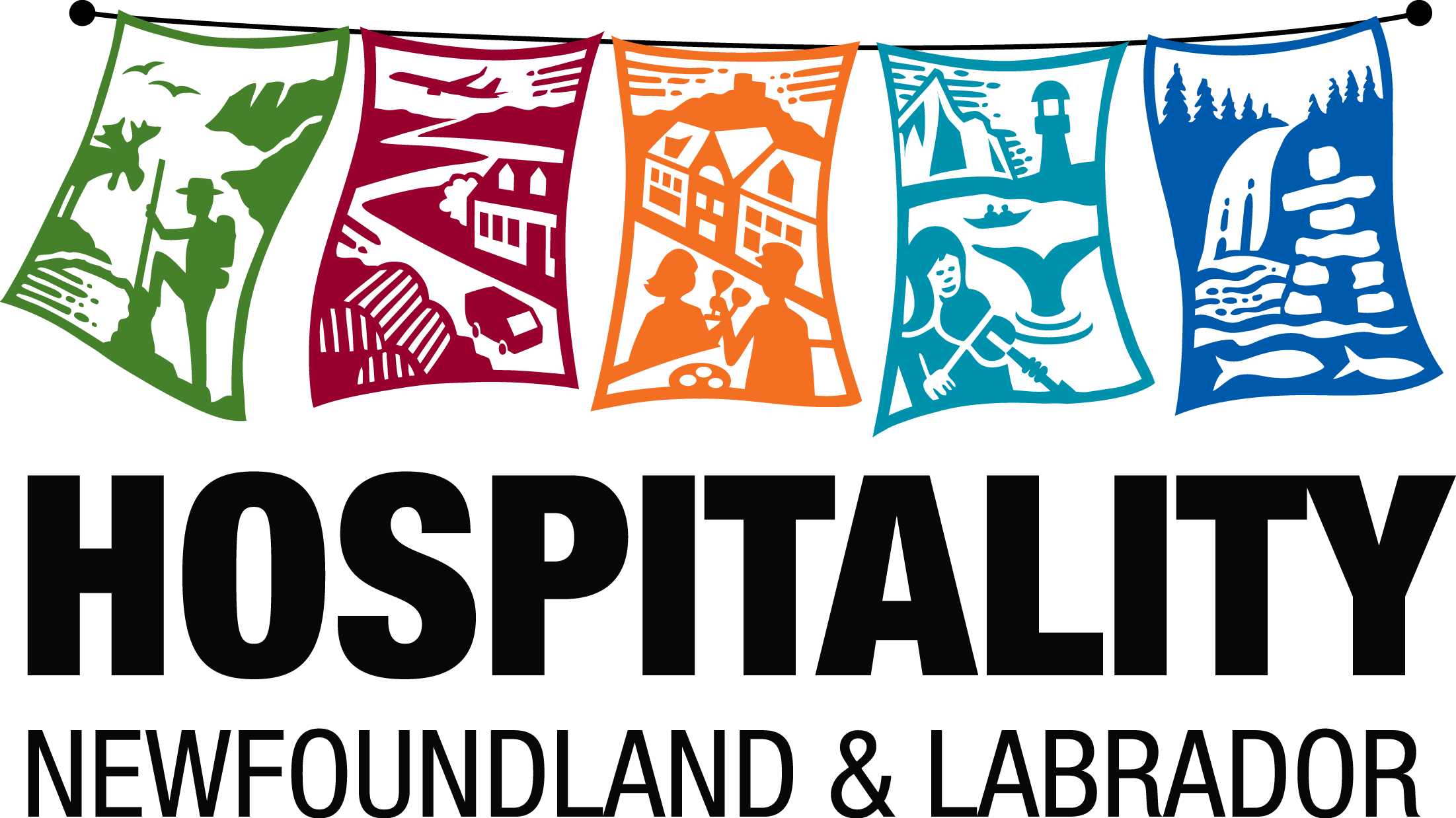 >
Hospitality Newfoundland and Labrador in partnership with the Department of Tourism, Culture, Arts and Recreation is seeking proposals from qualified consultant(s) with demonstrated research experience in Climate Change, the environment and sustainability. The research will focus on Climate Change impacts and adaptation on marine based, outfitting and winter tourism products in Newfoundland and Labrador.
Deadline: December 17, 2020