'Owners Wanted' by Futurpreneur on August 23rd
NOTE: This opportunity has expired or is an event which has already taken place.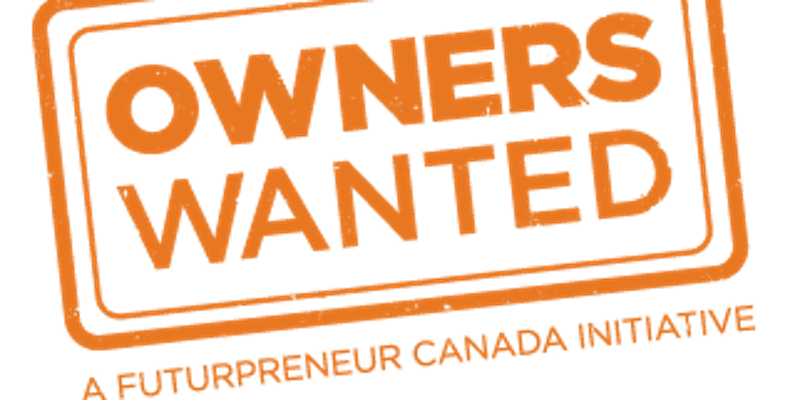 Date: Fri, 23 August 2019
Time: 12:00 PM – 1:00 PM NDT
Location: Mount Pearl City Hall
Are you 18-39 years old and considering becoming a business owner?
Meet up with other aspiring entrepreneurs as well as business experts from Futurpreneur Canada, the City of Mount Pearl and TD Bank Group! You'll get feedback on your business idea and the chance to ask your burning questions. Plus, learn about tools and resources available to help you start your business.
Find out more at www.ownerswanted.ca.
Click here to register.