NEIA soliciting input from its members on NAFTA negotiations
NOTE: This opportunity has expired or is an event which has already taken place.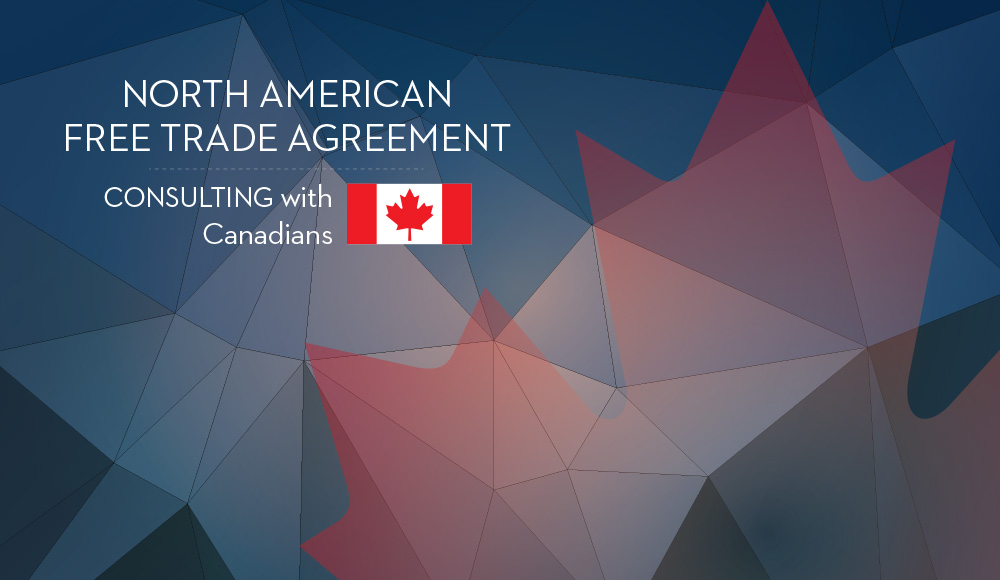 Canada has begun the renegotiation of the North American Free Trade Agreement (NAFTA) with the United States and Mexico. NEIA is soliciting input from interested members to inform Newfoundland and Labrador's contribution to Canada's position.
If you have concerns or ideas you would like NEIA to share on your behalf to provincial negotiators, please contact Kieran Hanley at kieran@neia.org.
To learn more about the negotations and for other NAFTA resources, click here.