NATI Knowledge Summit, May 16, 2018, St. John's, NL
NOTE: This opportunity has expired or is an event which has already taken place.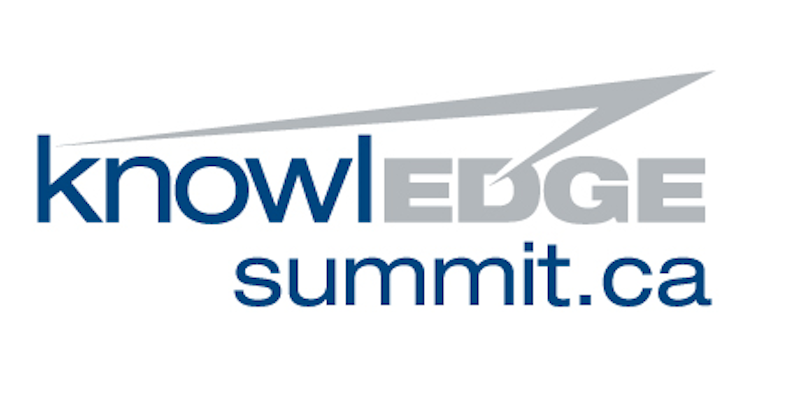 Join NATI at the Knowledge Summit and learn how your company can compete to win in a global market.
Innovation is what drives the technology sector in Newfoundland and Labrador. It's the key ingredient to success in the competitive global market. This is what the Knowledge Summit is all about. Come learn how to use innovative technologies to achieve your corporate goals. Hear how investing in new technology and innovative skills can drive your company to new heights and give you that competitive edge. Our expert speakers will engage, inform and inspire you with insightful talks on how you can achieve your business goals by harnessing innovation.
Click here to register. Click here for more information.