MentorSquad – February 11, 2020
NOTE: This opportunity has expired or is an event which has already taken place.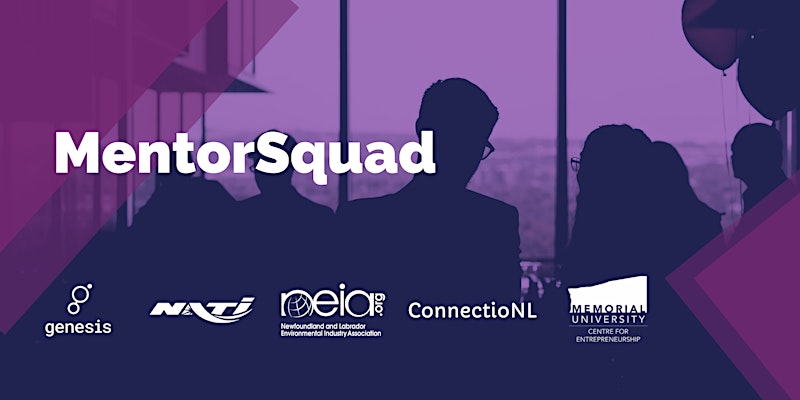 Genesis, MCE, ConnectioNL, NEIA, and NATI are collaborating for a world-class group mentoring program!
About this Event
Please join us for another MentorSquad session, a group mentoring program focused on connecting experienced mentors with NL-based technology entrepreneurs. On February 11 from 12-1:30, you will meet two NL-based startup companies and have the opportunity to provide group mentorship over the next few months to help them move their businesses forward. We are looking for experienced individuals that are ready to give back to the next generation of NL entrepreneurs!
Date:Tue, 11 February 2020
Time: 12:00 PM – 1:30 PM NST
Location: Room 2007A Emera Innovation Exchange
Click here for more information and to register.