Maritime & Arctic Security & Safety Conference, November 3-4, 2020
NOTE: This opportunity has expired or is an event which has already taken place.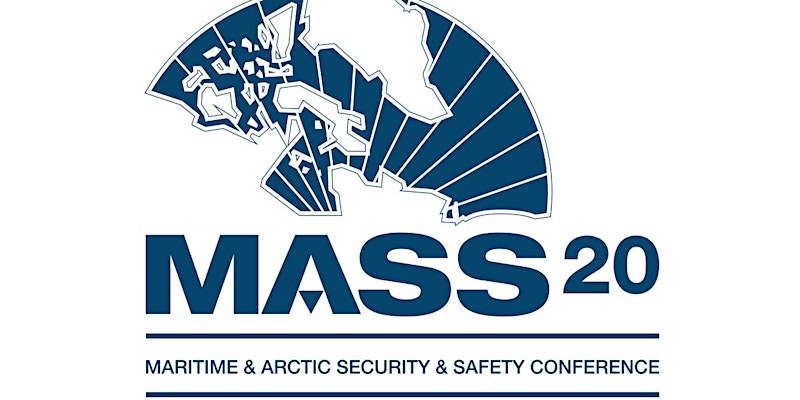 MASS20 will once again focus on the challenges associated with both northern and maritime environments but due to physical distancing measures in place to respond to COVID-19, the conference will be held virtually for the first time. The aim of this international conference is to promote stakeholder collaboration, technological innovation, harsh environment research & development, and world-class education efforts that are contributing to various components of northern development. The two-day virtual conference will strive to draw a diverse group of speakers and attendees representing government, military, Canadian and U.S. Coast Guard, industry, academic leaders, Northern Leaders, research and other key stakeholders.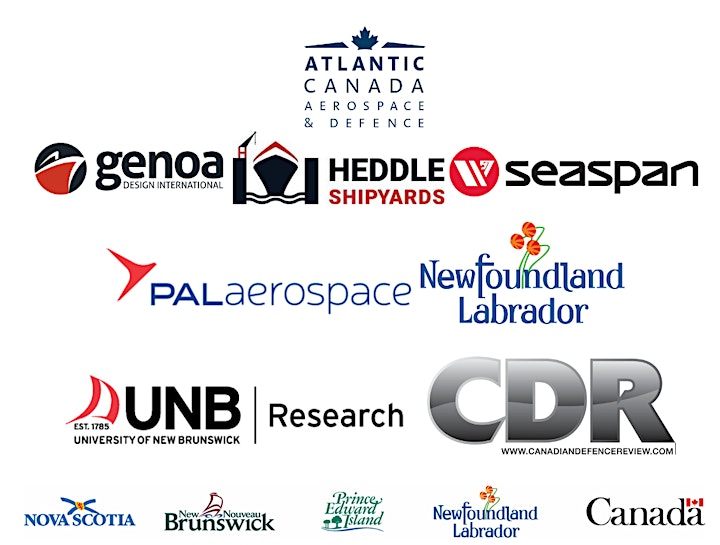 Click here for more information and to register.