JOB OPPORTUNITY: Climate Change Awareness Coordinator
NOTE: This opportunity has expired or is an event which has already taken place.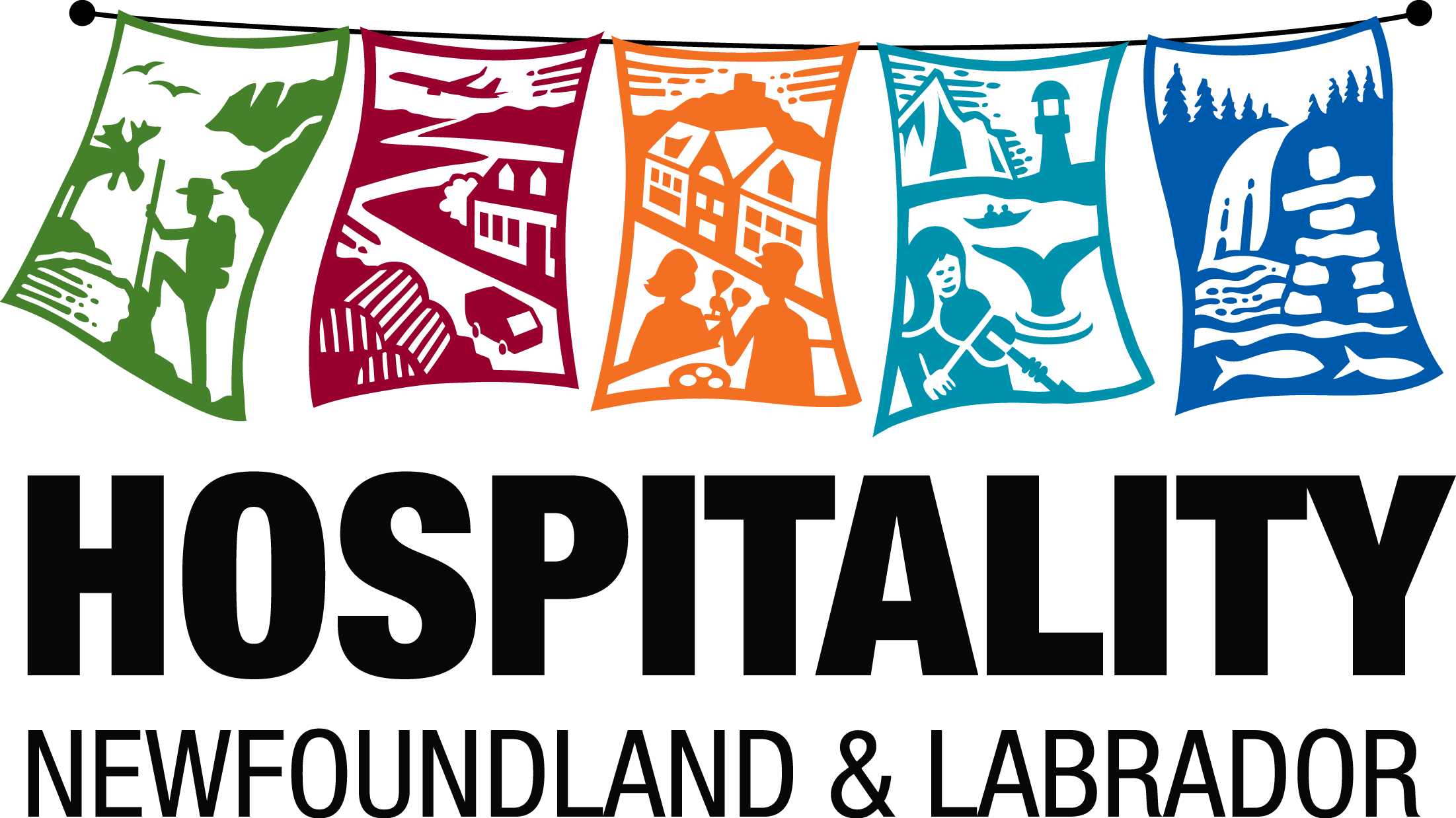 Duties:
The Coordinator will implement and manage the overall delivery of information, communications, and services of the Building Adaptive Capacity in the Tourism Sector in Newfoundland and Labrador Project. The coordinator provides basic to high-level, hands-on support, expertise to Tourism Businesses in Newfoundland & Labrador to learn and adaptive business practices in the area of climate change.
Qualifications:
Applicants for this position should have
a university degree or college diploma in either Business, Tourism, Environmental Science; however, an equivalent combination of experience and coursework will be considered;
have at least three (3) years of experience in project management with strong understanding of climate change issues and best practices;
demonstrated communication skills, including facilitation and relationship-building among a diverse group of stakeholders;
excellent writing and oral communication skills;
social media management expertise;
ability to deliver results and be action-oriented;
ability to manage multiple projects, prioritize, and meet established deadlines;
the skills to explain technical concepts to non-technical people;
proficiency in Microsoft Office and database management;
excellent organizational and time management skills;
the ability to work flexible hours;
the ability to travel in the province and a valid driver's licence;
the ability to work in a fast-paced, demanding environment.
Salary:
Commensurate with qualifications and experience in the range of $ $35,000 – $42,000 annually.
Apply:
Please send resumes to:
Selection Committee Hospitality Newfoundland jford@hnl.ca