Genesis Centre's Pitch & Pick Summer 2019
NOTE: This opportunity has expired or is an event which has already taken place.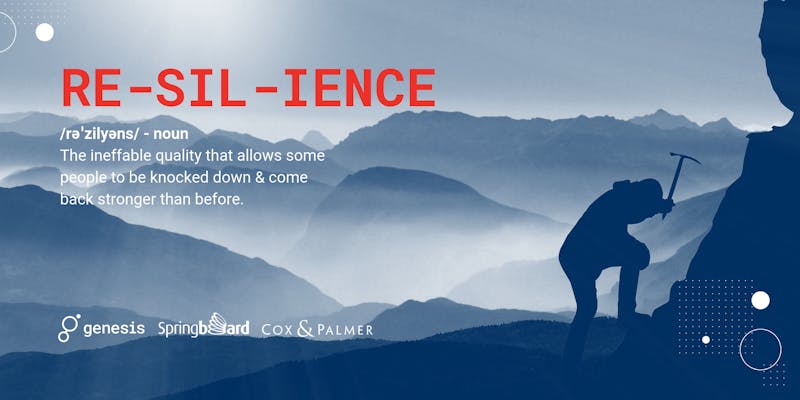 Date: Thu, 22 August 2019
Time: 3:00 PM – 5:00 PM NDT
Location: Emera Innovation Exchange (MUN Signal Hill Campus)
The amazing companies in Genesis' intensive Evolution program have completed eight weeks of hard work, and the top start-ups have been selected to compete in this edition of Pitch & Pick. After they pitch, you pick! Thanks to our generous friends at both Cox & Palmer as well as Springboard first place receives a cash prize of $1000, second place $600, and third place $400. The winners also each receive one free job posting from CareerBeacon, valued at over $300 each!
With the theme of Resilience, we want to give our awesome entrepreneurs a chance to pitch their idea to a room full of representatives from the local tech scene, public and private funding agencies, and academia. If you're interested in hearing more on our local start-ups, join us at the Emera Innovation Exchange on Thursday, August 22nd from 3:00-5:00PM.
Free food and a drink ticket will be provided.
Space is limited, RSVP today!
Click here for more information and to register.