Futurpreneur Canada & TD Celebration Event – St. John's
NOTE: This opportunity has expired or is an event which has already taken place.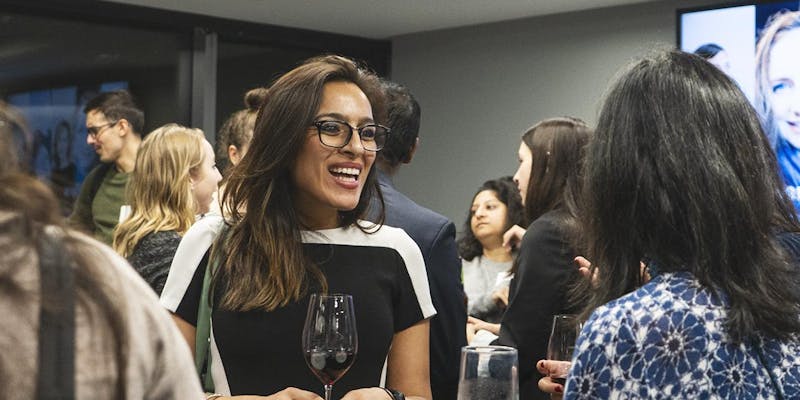 Join Futurpreneur Canada and TD Bank Group for a celebration event, recognizing the tremendous contributions that Futurpreneur Canada is making to support young entrepreneurs, through the partnership with TD Bank Group.
Date: Wednesday, March 27
Time: 4:30 PM – 6:30
Location: Gypsy Team Room
We are so fortunate to be able to deliver valuable services to the entrepreneurial community through the collaboration with this exceptional organization and want to share that excitement with you!
Delicious Gypsy Tea Room appetizers will be provided as well as a complimentary beverage (Cash Bar will also be available).
We hope to see you there!
Click here for more information.