EDC offers help on Muskrat Falls
NOTE: This opportunity has expired or is an event which has already taken place.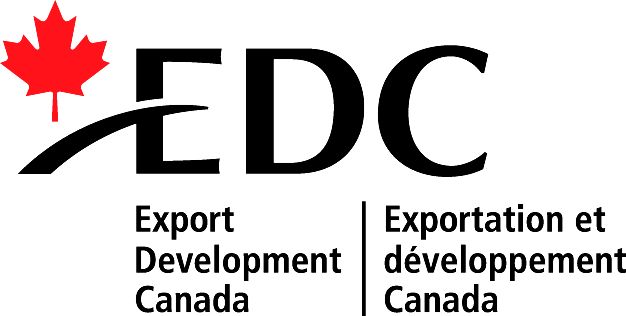 Export Development Canada (EDC) is offering to work with local companies interested in participating in the construction of the hydroelectric power plant at Muskrat Falls and associated transmission links from Labrador to Newfoundland to Nova Scotia. After reviewing information from Nalcor Energy, Export Development Canada (EDC) says the Lower Churchill Project will ultimately result in a product, namely power, for international export. The EDC is welcoming calls from representatives for companies anywhere in the supply chain who are looking for or have a tie-in to the Muskrat Falls project and are interested in learning more about EDC's work. The main contact in Newfoundland and Labrador is Patrick Murphy who can be reached at 709-772-8808.