CONNECT Challenge: Solutions for Enabling the Green Hydrogen Value Chain
NOTE: This opportunity has expired or is an event which has already taken place.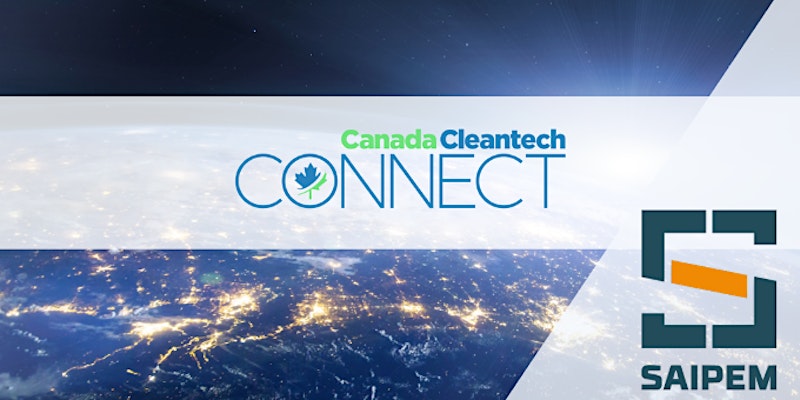 The Vision for this challenge is to identify deployable technologies and solutions that SAIPEM can leverage in its strategic effort to support a low-carbon economy, as it makes use of its strengths in engineering & construction of large-scale projects, onshore and offshore.
Click here to register for the upcoming informational webinar presented by SAIPEM on Wednesday, March 5th at 9AM PST for a chance to ask questions and get further details.
This Challenge is focused on 3 critical areas identified for enabling the Green Hydrogen Value Chain, including:
Green Hydrogen Production, including but not limited to
High efficiency electrolyzers
Leading edge proton exchange membrane (PEM) technology
Novel alkaline ion-exchange membrane technology
Hydrogen Storage & Transportation, including but not limited to
Improved materials for storage and transportation of hydrogen at compression / cryogenic temperatures
Innovative hydrogen storage tanks, pumps, valves, and other key functional elements
Transportation of hydrogen by ships
Innovative safety systems
Hydrogen utilization at industrial scale, including but not limited to
In Ammonia/Urea production, refineries, methanol production, solutions and cost / time-effective retrofit of existing plants to green H2.
Technologies that facilitate blending H2 with natural gas.
Production of synthetic Methane
Pure Hydrogen Grid technology
Any technologies that facilitate steel production or power generation with Green H2.
Click here for more information.