Coastal Matters Speaker Series: Offshore Wind Power Working in Harmony with Nature
NOTE: This opportunity has expired or is an event which has already taken place.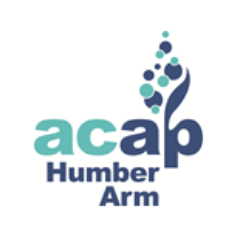 Speaker: Kirby Mercer, Beothuk Energy
Date: October 7th, 2014
Location: Corner Brook
This presentation will take place 12:30 to 1:30pm, Tues, Oct 7th in room 2016 of the Arts and Science Building (the building with the swimming pool), Grenfell Campus.
As with all Coastal Matters presentations this session is free of charge and open to the public. RSVP's not required. Tea and coffee will be available.
ACAP Humber Arm wishes to thank the Department of Fisheries and Aquaculture for ongoing support of the Coastal Matter's Speakers Series.