Canada Revenue Agency (CRA) Small Business Seminar: March 28, 2018
NOTE: This opportunity has expired or is an event which has already taken place.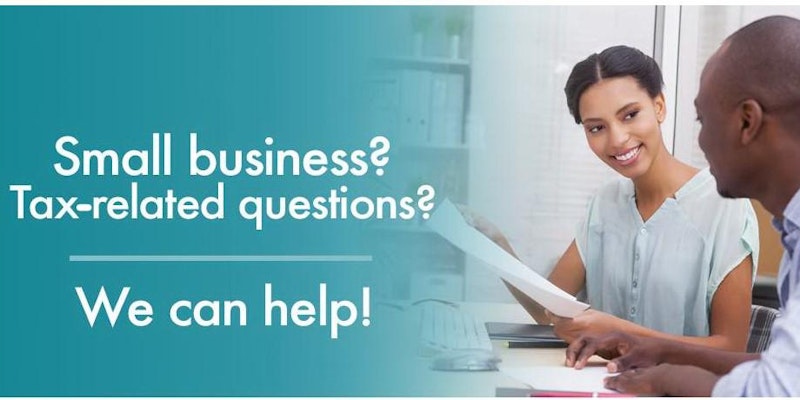 Canada Business NL will be hosting a small business seminar by CRA on March 28, 2018 from 1-2pm.
During this group seminar, the CRA Liaison Officer will:
Explain common tax errors
Demonstrate how to use financial benchmarks for relevant industries
Provide information on the CRA's services
Explain general bookkeeping concepts and best practice
Give the opportunity to book a one-on-one follow up meeting with a CRA Liaison Officer (Note – a visit from a Liaison Officer does not constitute an audit, and will not result in the CRA making reassessments to past tax filings)

To register to attend this seminar, please click here.