Canada Cleantech Connect Challenge: Methane Pyrolysis and BioFuels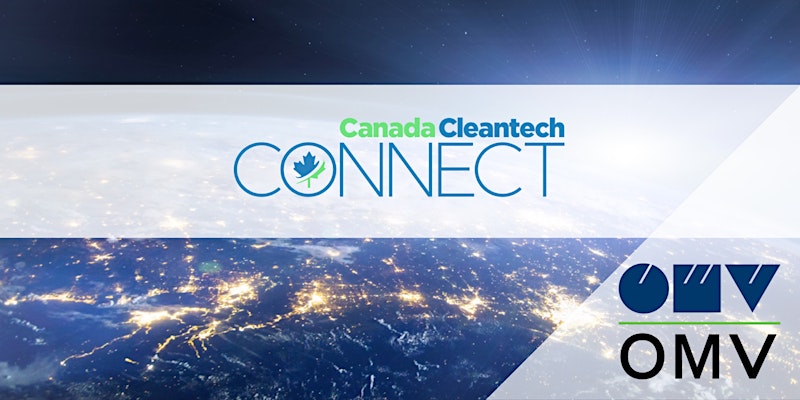 Webinar Details
Fri, March 13 2020
9:00 AM – 10:30 AM PDT
About this Event
OMV is looking for deployable or near deployable technology that enables the production of hydrogen through methane pyrolysis at yields of greater than 1,000 tonnes / year.
They are also seeking full or partial solutions to biofuel production that closes the gap of market accessibility by making the output fuel more competitive economically.
This Challenge is seeking solutions that include, but are not limited to:
High-efficiency pyrolyzers
Improved carbon separators
Innovations for feedstock handling of methane, or in the purification of output hydrogen
Click here for more information and to register.