Canada Cleantech Connect Challenge: Hydrogen Based Steelmaking Solutions
NOTE: This opportunity has expired or is an event which has already taken place.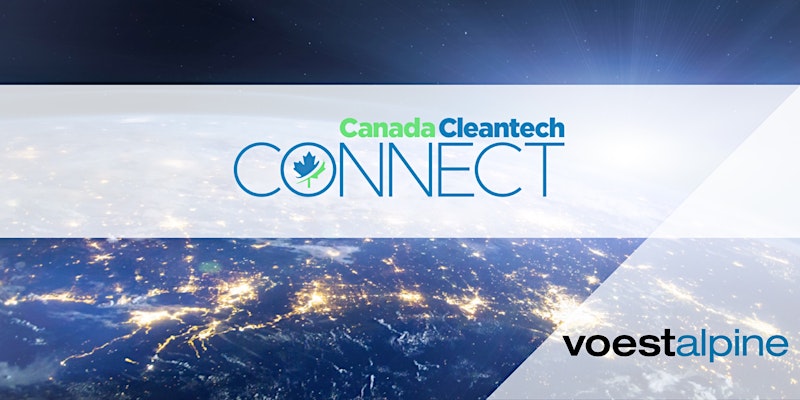 Webinar Details
Fri, March 13 2020
9:00 AM – 10:30 AM PDT
About this Event
Voestalpine is a leading European technology company focussed on high quality steel and metals manufacturing. For 2018/19 it reported revenue of around EUR 13.6 billion. Voestalpine has around 52,000 employees in 50 countries worldwide and is headquartered in Linz, Austria.
Voestalpine's current steelmaking technology is coal based (via the BF-BOF route). This is the primary reason why the company had 12.7 million tonnes of direct GHG emissions in 2018. Voestalpine is focussing on carbon direct avoidance (CDA) to reduce these emissions. The goal is to substitute carbon with hydrogen. The company's goals are to achieve CO2 emission reductions of 30% by 2030 and> 80% by 2050.
To do this, Voestalpine is now seeking innovative hydrogen based technologies for steelmaking. They are also looking for a huge amount of green electricity & hydrogen at competitive costs. Successful partners will have solutions that can remain competitive with new hydrogen based technologies as well as compared to coal.
Click here for more information and to register.